Share on Facebook
Even when you are sleeping, your body is still working. Different rejuvenating and repairing processes are on while you are resting, so why not help your body do that. Here are a few overnight beauty tips to help you wake up prettier than before.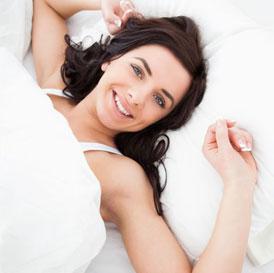 While applying an anti-wrinkle serum is be very useful, applying a so-called sleeping mask can be even more effective. A sleeping mask is one of the best overnight skin care solutions, and, to erase wrinkles, you just need to apply it over your regular moisturizer.
If you fear of damaging your long, beautiful #hair while sleeping, all you need to do is to switch to satin pillow cases. Turning over while you sleep causes friction that can lead to breakage, but satin pillowcases let your hair glide thanks to their slippery surface.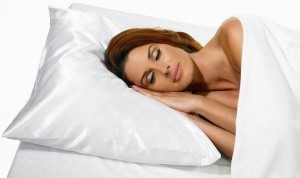 Make sure that you apply a thin layer of coconut oil or #lip balm before you go to bed so that your #lips stay hydrated and soft. Coconut oil has many other great uses - apply it to your cuticles before going to bed in order to keep them soft and moisturized.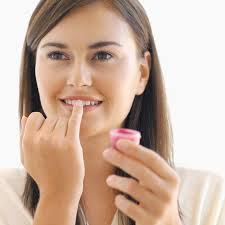 To keep your hands soft, start by exfoliating your #hands, then massage them with a hand cream, put on a pair of cotton gloves and go to bed.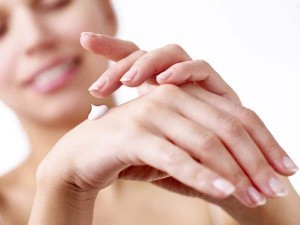 Related articles