Share on Facebook
Regardless of how rushed your mornings are, there are a few habits that need to be an essential part of your beauty routine. They will help you look and feel your best and, once you get into the habit, you will do them very easy and fast. These are the beauty habits you need to include in your morning routine in order to look as great as possible every single day.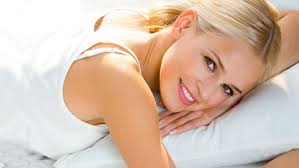 Eating proteins for breakfast both helps you keep your weight down and makes your #skin glow. Eggs or yogurt are great options when it comes to protein.
In order to protect your skin and prevent the signs of aging, you need to wear SPF every single day. Apply it before you apply your #makeup, but if you are going to spend a lot of time outdoors, you need to reapply it every 2 to 4 hours.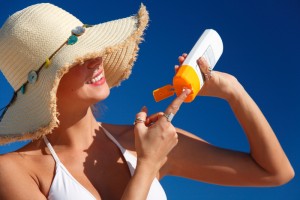 Several hours without water can cause dehydration, so remember to have a glass of water as soon as you wake up and another one while you prepare for school or work. This little habit will keep you #hydrated and it will make your #skin toned and firm.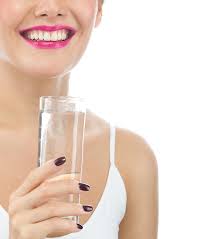 If you wake up with puffy circles under your #eyes, keep a bottle of water in your fridge and mist your #face with it as soon as you wake up. Not only is this a great way to combat puffiness, but it will also make you look healthier and fresher.