Share on Facebook
A natural, no makeup look can make you look effortlessly put together, fresh, and flawless, but perfectly natural at the same time. This look is perfect for when you want a simple, daytime makeup or if you want to learn how to enhance your natural features. Take a look and learn how to achieve a natural look and make you face look fresh.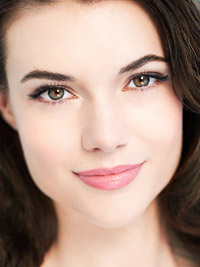 Choose a #concealer instead of a #foundation, so that you can hide all the imperfections without looking like you covered your entire face with the product. Apply your #concealer around your nose and under your eyes and then conceal all the blemishes. If you need more coverage, mix a small amount of #foundation with your #moisturizer.
For a perfect #natural #look you also need a #blush so that you can make your face look more #healthy and natural at the same time. Choose a cream texture and look for a color similar to that when you flush after jogging. Apply it on your cheeks and then blend upwards until you the edges of the color are no longer visible.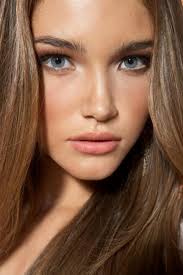 The only #beauty product you need to make your eyes look fresh is #mascara, so you can skip on your #eyeliner and #eyeshadow altogether. Make sure to apply it from the roots of your lashes and to make them look much thicker and opt for a waterproof #mascara, especially if you use an eyelash curler, as this kind holds the curl much better.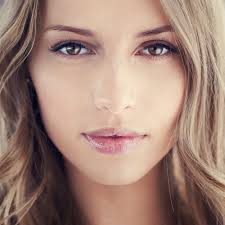 If you usually wear #lipsticks, choose a shade similar to your #natural lip color and dab it with a finger for a more #natural look. Alternatively, you can use a lip gloss or a lip balm.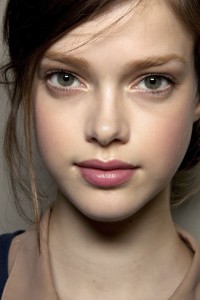 So, ladies, what are your favorite beauty products for achieving a natural look?