Share on Facebook
If you like to be unique and you want your interior to be different from the others, bricks walls are a great solution for you. Bricks walls will make any room look marvelous and they are amazing in combination with anything. This kind of home décor will give your room a royal appearance. You can use bricks in any room you want, in your hallway, bedroom, or living room, and you can be sure that this will create a peaceful and warm atmosphere. Take a look at a few decorating ideas!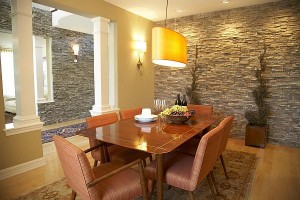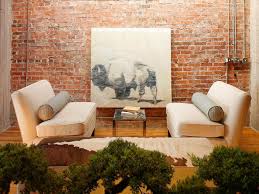 The combination of brick walls with soft #decorating fabrics looks very attractive and stylish. Furniture and #décor #accessories in any style look great in combination with brick walls, and depending on your choice, the room will get a different mood.
Whether vintage or contemporary, these accessories will look beautiful with brick walls. Soft #home decorating fabrics will add texture and warmth to modern #interior #design with brick walls. Cushions and rugs in different colors and sizes are perfect for such interiors, and wall paintings bring glamorous accents into modern interior designs with brick walls.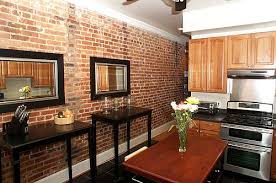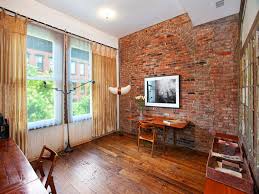 Brick walls ask for light decorating colors. To add drama, use rich color shades, and to emphasize the elegance of brick walls, use warm interior decorating colors. Deep red, purple, soft cream tones, and golden colors will create a sophisticated interior design.