Share on Facebook
Dry shampoo is an amazing product loved by many women who know how to treat their hair right and avoid washing it too often. Furthermore, washing your hair can even be a difficult task if you feel too exhausted at the end of the day or too sleepy in the morning. That is when you can make use of this amazing hair product and enjoy a great hairstyle one more day without having to spend too much time on it. But, make sure not to over-use it!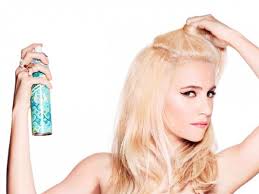 A dry-shampoo allows you to to have a beautiful #hairstyle one more day without having to wash your #hair, but it can't replace a good, old wash. Furthermore, using a dry shampoo causes build-up which can lead to a number of #skin conditions, and that is why you need to shampoo your #hair thoroughly. So, you shouldn't think of this product as a cleaning solution.
But, how can you be sure that your #hair really needs a wash? Everyone's #hair is different, so while you might have to wash your #hair every other day, a friend of yours can go for a week without having to wash her hair. One of the tricks that can help you determine whether your #hair really needs a wash or you can just use some dry shampoo is to run your fingers through your #hair. If you can't do that smoothly, it means it needs a proper wash.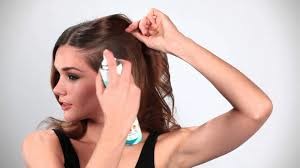 A dry-shampoo should not be observed as a cleaning solution as it can't remove dead #skin cells from your scalp, which is very important if you want to keep your #hair #healthy. Make sure not to use a dry-shampoo when your #hair needs a proper wash and always scrub thoroughly to get rid of all the residue.