Share on Facebook
As colder days approach, it becomes very important for every woman to have a few stylish jackets and coats, as autumn and winter are the seasons when our style is actually dictated by our outwear. If you want to combat the crisp autumn air and still look classy and put together, take a look at these fabulous outwear pieces.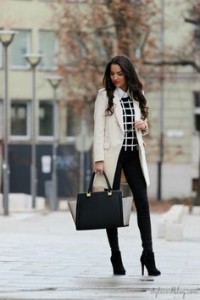 Cape jackets are becoming more and more popular, and for a good reason – they combine the swingy silhouette of a cape with the tailored cut of a jacket. #Stylish cape coats have a couple of styles, so it will be easy for you to find the one that suits your personality.
What every girl wants to have in her closet is a neutral #coat that goes well with everything so that she can just put it on and go. If you are one of those girls, look for a robe #coat aka wool blend wrap. Such a coat is a great investment piece, as it will keep you warm and make you look #stylish.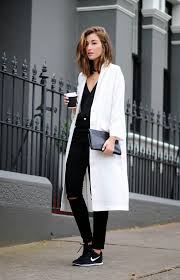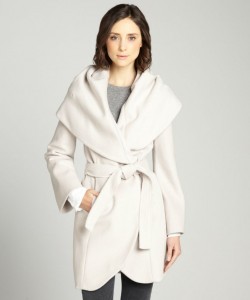 The swing coat has been a staple for a long time and this #fashionable and #feminine #style is great for #layering. Such a piece will keep you bundled up in the colder months and help you enhance your curves properly.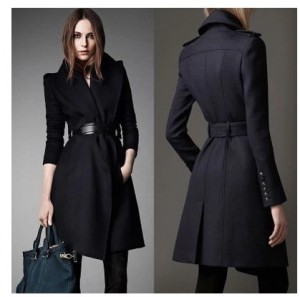 Related articles