Share on Facebook
There are many women who are not blessed with clear, glowy skin - and even they might get a blemish or two once in a while. In order to prevent that and keep your skin looking amazing, you need to pay attention to your daily diet. A healthy diet might be the key to clear skin and here are the healthy foods that you should consume daily if you need to fight acne.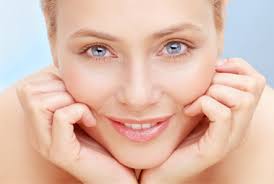 Foods with omega 3 fatty acids, such as salmon and almonds, have been known to keep your #skin glowing and they also help calm inflammation. You can choose grilled salmon for dinner or add flaxseeds to a fruit smoothie.
Foods filled with antioxidants, which are great for your skin and overall health, should be on your menu every day. Cherries, berries, spinach are very rich in antioxidants so they can eliminate free radicals that cause #skin problems.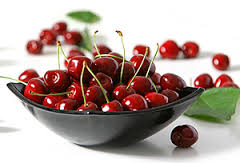 Foods rich in vitamin A, C and E, such as carrots, sweet potatoes, melons, oranges, almonds and eggs can do wanders for your #skin. Foods rich in vitamin A are also rich in beta-carotene, while those rich in vitamin C activate healing powers to repair damaged skin.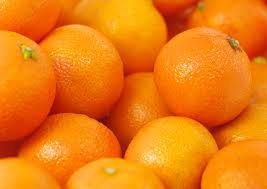 Garlic, whole grains, brown rice, oatmeal are foods rich in selenium and magnesium, and you need to introduce them into your diet if you want clear #skin. Selenium is another powerful antioxidant and it reduces inflammation, while magnesium is very successful at balancing out the hormones that induce acne.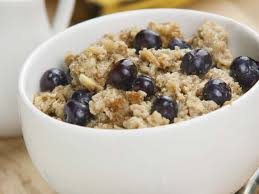 Related articles