Share on Facebook
Curly hair has been known to be very difficult to style and manage and that is why many women with curly hair choose to straighten it. However, it is also possible to make your adorable curls look even more gorgeous. If you want to learn how to get that flowing curls you want, take a look.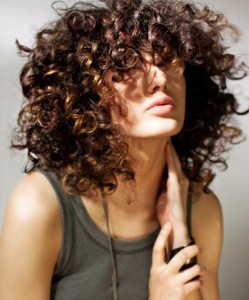 Since curly #hair tends to be very dry and prone to breakage, what you need to use is a shampoo and a conditioner for dry and damaged hair. Washing your #hair too often is not a good idea, because you make it even more dry that way.
A great tip for shampooing is this - make sure that your scalp is clean and then shampoo the ends of your hair, too.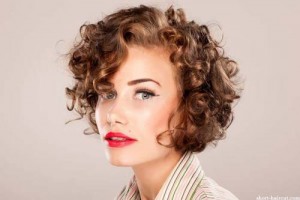 When it comes to your conditioner, use it to the length of your #hair and avoid applying it to the roots in order to prevent that flat #hair at the scalp. Moreover, you can either try to leave it on your hair for as long as possible or sleep with it applied to the ends of your hair.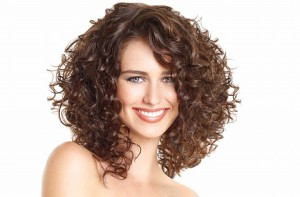 In order to prevent frizz, avoid brushing your #hair after shampooing it and just use a wide-tooth comb for detangling and apply silicone serum before styling if you have thick #hair. While air drying is less damaging, you might need to use a hair dryer to get the best look possible. A diffuser is a great tool for styling curly hair as it helps your curls maintain their shape. Finally, when it comes to different styling products, remember to use just a small amount and spread it evenly.