Share on Facebook
Whether you like to switch from highlights to rich brunette shades in fall or you just want to go from blonde to brunette, you should know that the process can get complicated. However, there are a few great tips to help you get an amazing end result. Take a look!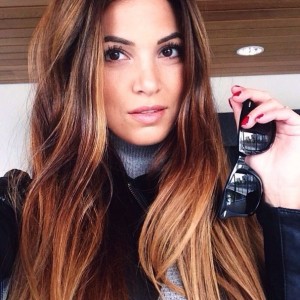 The most important thing is to choose the right color, the shade that flatters your #skin tone. Also, ask your hair stylist whether you should pick a cooler or a warmer shade of brunette. Take your #skin into consideration, since the skin and your natural #hair color share the same underlying pigments and stay within two shades of your natural #hair color.
You shouldn't go to dark too quick and try to keep your hairline lighter. Even if you want to go dark, you can still keep some lighness in your hair, especially when it comes to the hairline. If you leave your hairline lighter, your color will look more natural.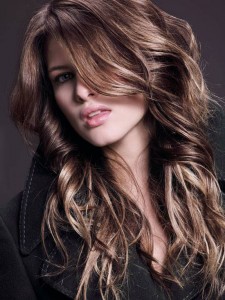 Choosing solid color is one of the most common mistakes that women who want to go from blonde to brunette make. Instead, ask you hair stylist to layer many differenet shades, from blonde to dark brown. That is a great way to add dimension to your #hair.