Share on Facebook
You might be tired with experimenting with your hair and you want to return to your natural hair color, but is that such a simple decision? If you've changed your hair color many times, coming back to the natural color might be a real problem. Going natural is really worth doing but if you still hesitate, here a few great reasons that will help you make that decision.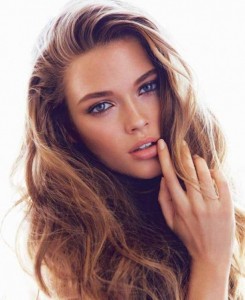 If you dream about #healthy and shiny #hair, you should know that you can't achieve that if you dye your hair every few weeks, because all the chemicals affect your hair's #health. And although returning back to your natural hair color might be difficult, especially if it is much darker than your current color, it is really worth trying.
If your hair is already over-processed, that is a great reason to stop treating it with so many chemicals and restore it's original #beauty and #health. If you dye your #hair regularly, no hair care products can really help you and keep your hair looking amazing without using hot styling tools, and that is how you expose your hair to even more damage.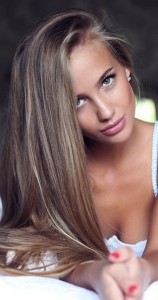 A fresh,new color gives your #hair a #stylish look, but it actually takes much more time to keep dyed hair looking beautiful. On the other hand, when you go back to your natural hair color, you don't have to think about dyeing your roots and fading of the color. That is one of the greatest things about renewing your natural hair color – you can be completely relaxed about it.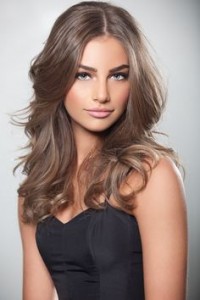 Do you know any other convincing reasons for returning to your natural hair color?