Share on Facebook
A little white dress has become a wardrobe staple for a few good reasons - it is incredibly versatile, it is a great option for both a casual and special ocassions, it allows you to create a fresh look and it is particularly suitable for summer. Here are a few great tips on how you can wear your little white dress.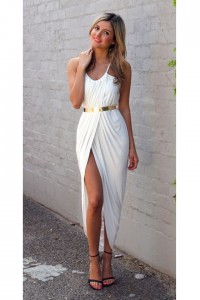 A clean white base gives you a lot of room to play with #accessories of different sizes, textures and colors. For example, a black #jacket or a blazer lends a great contrast to a solid white dress.
Moreover, silver and gold accessories pop and look amazing when paired with a simple white #dress, and so do beige accessories, which give such a dress a natural appeal.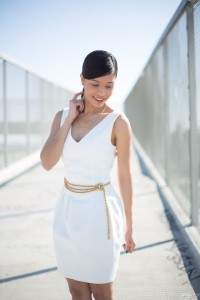 For a stylish look, choose bold #accessories such as a wide or bright colored belt. Alternatively, you can wear a long necklace, which is also a great way to make your white #dress even more #stylish. If you want to show your playful side, add a vibrantly colored clutch.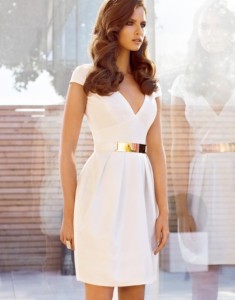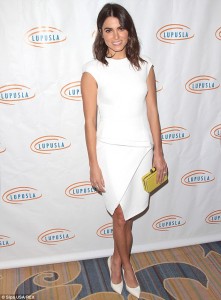 When it comes to #shoes that go perfectly with your favorite white #dress, consider both the style and the occasion. White shoes are the classic choice, while the skin colored ones just complement the dress in a great way. Silver #shoes will make your white dress more elegant, and red shoes are for those who feel daring. If you decide to wear black shoes, consider adding a black and white #clutch, but if you feel adventurous, chose brightly colored shoes.