Share on Facebook
If you are a blonde, then you already know how high-maintenance your hair is. Blonde hair can be gorgeous, but only if you take good care of it. But, do you know what it actually takes to have healthy and shiny blonde locks? Take a look and learn how to take care of your blonde hair.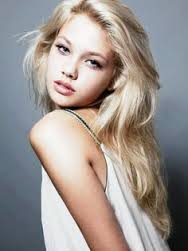 The most important thing is to avoid #hair coloring at home. Home #hair coloring can easy go wrong and achieving the right shade is actually much more difficult than you might think. So, if you want to keep your beautiful #blonde shade, leave the coloring to your #hair stylist.
Brassy blonde #hair is something every blonde dreads, but that can happen to everyone, especially if you haven't gone to your #hair stylist for a while. However, there is a great way to fight brassiness - all you need to do is use a purple shampoo and conditioner, and they will help restore your #hair to cool tones.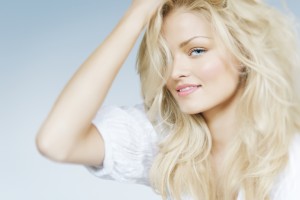 Blonde #hair is much more prone to breakage and dryness than other #hair colors, and that's why you need to use a deep conditioner one or two times a week. You hair is more fragile than others and it needs special attention, which also means that you need to treat it gently. Make sure to comb it and shampoo it gently and get regular trims.