Share on Facebook
If you plan to live with a roommate, you should be aware that decorating a mutual living space can be a real challenge. You might have different tastes when it comes to interior design or different visions about how you want your interior to look. Before you start decorating your shared space, you should be aware that you might have to make compromises. Although this is not easy, it's not impossible either. If you want to learn a few tips on how to come together on a beautiful living space that both of you will love, take a look.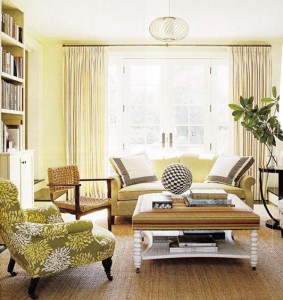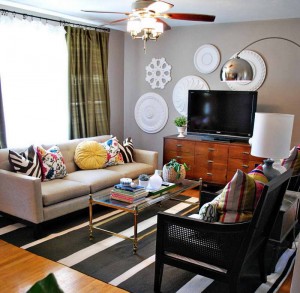 Before you start #decorating and buying furniture, talk to your roommate and ask what they like and don't like. Pay attention to what your roommate is talking – the more sympathetic you are to their needs, the more willing they will be to listen to you.
Start on the same page and make your expectations clear to avoid getting in trouble later. Remember to agree on your budget.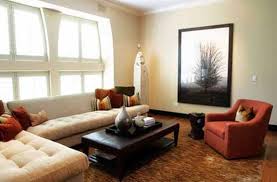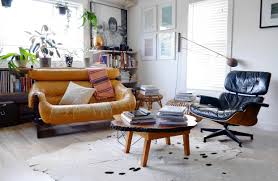 If you and your roommate already have some #furniture and #decorations from the last apartment, there are several things you can do to combine them and make them look cohesive. You can repaint a couple of key pieces of furniture, buy a slipcover, some new pillows or a cohesive set of frames for your favorite photos. When it comes to double items, don't try to put them in the same room unless they really go together.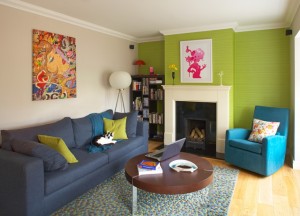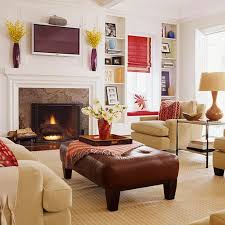 If you can't compromise over decorating the same space, consider decorating different spaces. If your roommate insists that the #bathroom looks the way they want, you can take on the #kitchen as a design project. That way, you will turn an annoying argument into a fun activity.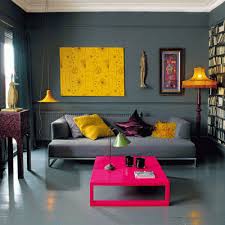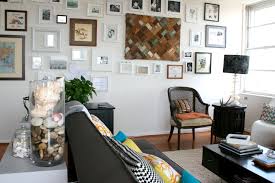 If you had to make sacrifices in the shared spaces, your #bedroom can be the perfect place to express your own taste in interior design. Your bedroom doesn't have to be in line with the other rooms, so feel free to decorate it whatever you like.