Share on Facebook
If you have dry hair, then you often face a problem with frizzy hair that is difficlut to tame. If you have this problem, you need to use a conditioner on a regular basis. It helps lubricate the hair shaft and makes your hair soft. And although there are different conditioners available on the market, why not make one by yourself? Read about 3 homemade conditioners for dry hair that are easy to prepare and you can also easily adjust them to your hair.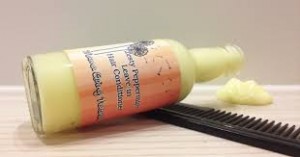 In order to make one of the best #natural conditioners for #dry #hair, you will need 1 tablespoon of virgin coconut oil, 1 tablespoon of honey and a few drops of your favorite #conditioner.
Combine all the ingredients and apply this conditioner on your #hair. Leave it for 10 minutes and wash your hair regularly.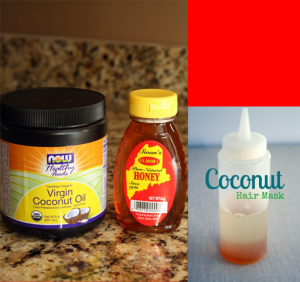 Another excellent homemade hair mask for dry #hair consists of 1 tablespoon of honey, 1 tablespoon of coconut milk and a few drops of coconut oil. If you want, you can also add a small amount of your regular coonditioner and a few drops of rose water. Leave this conditioner on your hair for 15 minutes before you wash it.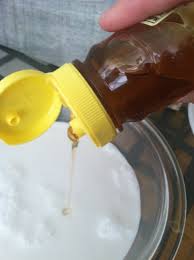 If you prefer leave-in conditioners, here is a simple recipe. Mix 1 oz of slightly melted coconut oil, 2 oz of aloe vera gel and 1 tablespoon of avocado oil. Mix all the ingredients thoroughly and use it on damp, fresly washed hair.