Share on Facebook
Maintaining a clear complexion can be difficult. If you were not lucky enough to be born with great-looking, flawless skin, chances are you've struggled to find a skincare routine that works for you. Besides making sure that your skin is properly hydrated and getting regular facials, it is very important to remove all of your makeup before going to bed. You can first use a makeup wipe and then apply a cleanser. Or, you can use just a cleanser that is suited for your skin type, but apply it twice. If you are still looking for some more tips to make your skin better and more beautiful, take a look at these tips.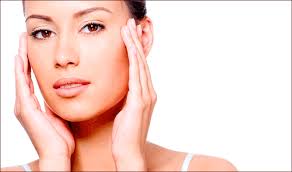 Sun protection is essential for healthy, radiant #skin. To prevent the effects of sun damage, apply #sunscreen every day, even in winter.
Sun affects our body's ability to create #healthy new cells, and a broad spectrum SPF will help your skin preserve its collagen and elastin that sun degrades.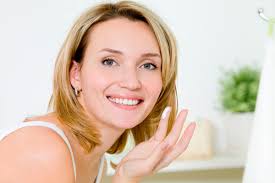 Before you go and buy any #beauty product, you have to know your skin. Assess your skin and determine whether your skin type is oily, combination or dry – this will help you pick the right product. One of the most common #skincare mistakes is using the same product for the entire face. Remember that different areas have different characteristics. Also, keep in mind that hydration is of the utmost importance.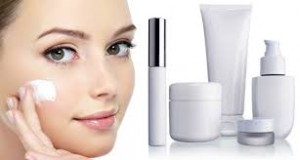 Include exfoliation in your skincare regimen because it is the way to lift dull skin and allow the other products you are using to work more effectively. Exfoliating formulas with fruit enzymes gently dissolve dead skin, so look for the products like that. Exfoliating with steam, e.g. in the shower, will add moisture and soften your skin.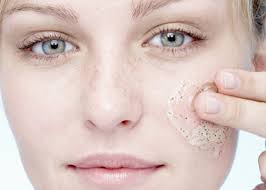 To take your skin care regimen to the next level, there are many supplements that benefit skin health. Vitamin A helps skin operating properly and keeps it from becoming dry, while calcium is one of the most important supplements when it comes to skin health. Vitamin C is instrumental in forming collagen, and fish oil hydrates and locks moisture into cells.