Share on Facebook
Whatever your life goals are, the most essential thing is having a healthy sense of confidence. In order to achieve what you've imagined, you need to trust yourself and to have faith that your dreams will come true. If there are no obstacles to get you down, you will be able to go for what you want. In order to live a happy life, you need to be confident, and here are a few tips to help you elevate your sense of self-worth.

Be thankful for all the good things you already have in your #life and keep smiling. Once you realize that you are already a #happy person, step outside of your comfort zone.
Do something you dread, overcome your fear and you will never again be afraid to go for what you want.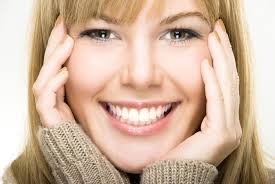 Nix all the negative talk. Every time you catch yourself talking or even thinking something negative about yourself or others, correct it. Keep thinking positive!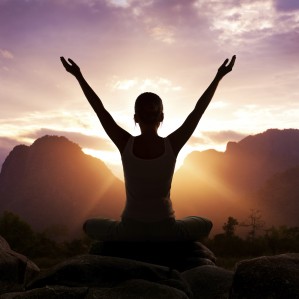 In order to feel #confident, you need to feel good. Therefore, take a little extra time to dress your best, put some makeup on, or do your hair whenever you go. You need to realize that you deserve to reward yourself. Do things that make you feel good and put a smile on your face.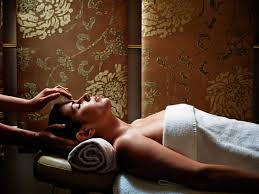 Instead of thinking anything unkind about other people, focus on what you love about them. Compliment people and pay attention to your family and friends – surround yourself with positive thoughts and deeds. When you focus on what you love in others, you will realize that there is much more to love about yourself.