Share on Facebook
If there is one single product that can be used for cooking, moisturizing your hair, removing your makeup and hydrating your skin, that is coconut oil. And, unlike many other beauty products on the market, this one is completely natural. If you want to learn more about how you can use coconut oil on your skin and hair, take a look.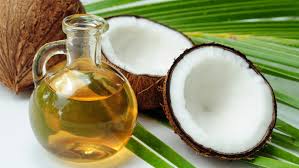 Coconut oil is amazing as a #face and #body #moisturizer because the oil penetrates deep layers of the skin. It can also give you a full body glow as it helps remove dead #skin cells and remove any flaky texture from the surface of your skin.
You can use it as a moisturizer for your entire face, or put it under your #eyes and on your #lips before you go to bed. If you want to use coconut oil for your body, mix it with the same amount of your body lotion. This ultra hydrating cream will absorb into your skin without feeling oily.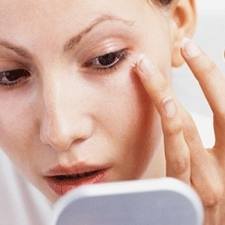 Coconut oil will give your #hair a silky texture and shine. You just need to heat 3 to 5 tablespoons of coconut oil, and, after it has cooled, use it as you would use any other hair #mask. Apply it on your hair, put on a shower cap, leave it overnight and wash your hair in the morning.
Many women find it difficult to remove all the traces of #mascara with their regular face wash. You can use coconut oil for this. Before you wash your face, take some coconut oil on your finger and gently rub downward on your eyes and #eyelashes to remove all of your eye makeup. If you don't rinse it all afterwards, don't worry, because coconut oil can actually help your eyelashes grow a bit.