Share on Facebook
Beige living rooms are very contemporary and interesting to decorate. Beige is a neutral color that can sometimes seem dull and uninteresting – unless coupled with other colors or other shades. It is a modern color that is also very comfortable, and it gives you the opportunity to express your imagination through your design scheme. To avoid a boring looking beige room, think about different tones of beige that can be used, different textures and interesting color combinations. Here are a few more ideas on how to decorate a beige room.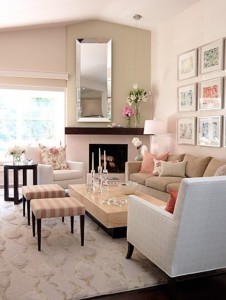 If you want your room to be completely beige, use different shades to give it some life and interest.
Another way to create an eye catching room is to use different textures – a few pillows in fun fabrics, interesting lamps or a unique table will be something interesting to look at in the all beige #living #room. It is very important to be creative and add pieces that reflect your interests and personality.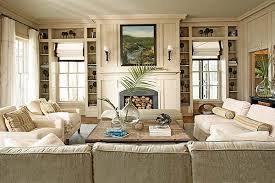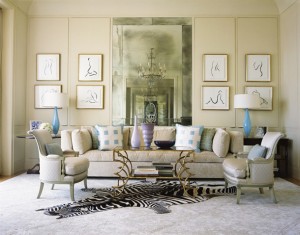 If you want to add color to a beige room, try combining it with green and blue. These colors evoke natural elements such as sand, grass and the sky and they are frequently combined in order to achieve a pleasant atmosphere.  A blend of beige and purple shades is stunning and undeniably interesting. A bold shade of red will add drama to a beige room, while the combination of beige and brown is a great choice for a classic and cozy #interior.