Share on Facebook
As your wedding day gets closer, your dreams about you looking picture perfect on your big day get bigger. Every girl wants to feel great when she puts on her dream dress, but maybe you need to read a few fit tips in order to look and feel your best on your wedding day. Here are a few amazing tips for getting in shape and toning up.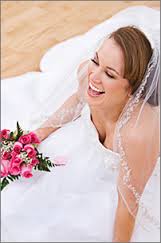 If planning and making decisions for your big day is pushing your #workout to later in the day, try to organize your time in a different way. You need to put your #health first, so try doing your workout first thing in the morning. This is the best way to get your #metabolism going and to feel great all day long.
With such a long list of things you need to do in preparation for your wedding, it's easy to forget to take care of yourself. This also includes #hydrating yourself. When you drink enough water, your metabolism is faster, your brain works faster. Also, your #hair will look healthy, your #skin glowing and your #nails will be strong. Wherever you go, carry a water bottle with you to make sure that you are getting enough water.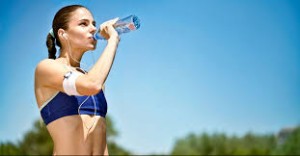 There is a way to boost your metabolism easily and get a lot of energy, and this drink is very easy to make. Squeeze a lemon in some water, add a drop of turmeric and a shake of cayenne pepper and drink it as soon as you wake up.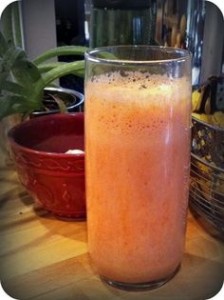 Getting a great workout routine and planning your meals can mean the difference between feeling exhausted and feeling absolutely great on your wedding day. Don't let all those errands and to-dos make you forget to eat, hydrate or work out. Plan your meals ahead, keep a water bottle always with you, schedule your workout and commit to it. All of this will help you feel and look great and feel confident on you big day.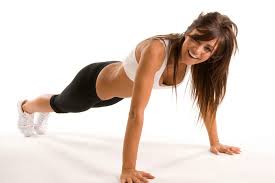 When you feel overwhelmed, don't hesitate to take a time out. If your body and mind need a break, reward yourself with a massage or a bubble bath. It will help you relax and feel ready to continue with your plans. Although planning a wedding can be stressful, remember that the most important thing on your big day is to keep smiling, glowing and enjoying.