Share on Facebook
If you take good care of your nails and love them perfectly polished, then you know how frustrating it is to see them chip a day or two after you put all that effort into making them look flawless. The easiest way to keep your manicure gorgeous for a long time is to use gel polish. However, if you are not a fan of UV lights that need to be used during that process, there are a couple of different ways to make your traditional manicure last up to 7 days. Here are a few steps you should take in order to keep your nails perfectly polished for almost a week.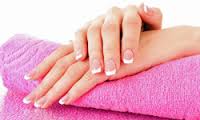 Before you do your #manicure, do all the chores, such as gardening, in order to avoid prematurely #chipped manicure.
To keep your nails protected during the week, wear kitchen gloves for washing dishes. Before polishing your nails, prepare them by wiping them with a #polish remover even if you had no nail polish before beginning. That way you will be sure that there is no oil or moisturizer left on your nails that could prevent your polish from sticking.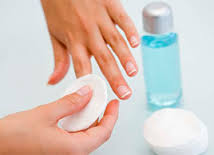 Always use a base coat! A quality base and topper coat is what makes your #nail polish adhere better and last longer. Moreover, a base coat will make your nails stronger and a topper coat will give you a shiny finish.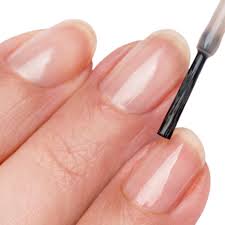 Allow every coat a proper dry time. This goes both for the base and topper coat, as well as the two coat of the nail polish of your choice. Applying a layer of polish on top on the previous one if it is not fully dry will lead to faster chips. After finishing your complete manicure, avoid hot water during the next 12 hours to give your polish enough time to fully set. Every couple of days you can fill in any weak spots and preserve that glossy finish by reapplying a top coat.