Share on Facebook
Do you know that powder is actually one of the classic makeup staples? It sets your makeup and keeps it in place for a long time. Powder should be one of the most important steps in your makeup routine, since it sets blush, makes lipstick become matte and much more. Take a look and learn what can powder do for you.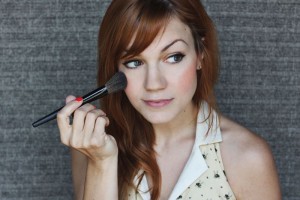 Unless you use a light base such as tinted #moisturizer, you need #powder if you want your #makeup to last all day long. It sets your #foundation, smooths your #skin and keeps all of your #makeup in place.
Powder should be an essential part of your #beauty routine if your face tends to go shiny. What #powder actually does is absorb the shine and help you look fresh. If you have such a problem, apply your #powder even if you are not wearing any #foundation. If you want to wear it alone, choose a translucent powder; otherwise, go slightly darker.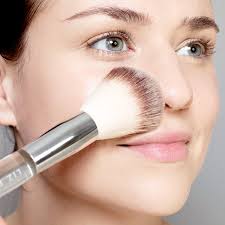 You don't even have to apply #powder all over your face - you can apply it just on the zones where your face gets shiny. If you avoid #powder because you don't like how it looks on you, the problem is probably in the application. Make sure that you are not using more than you actually need and try applying it with a sponge rather than with a blush.