Share on Facebook
Now that summer is definitely behind us, it is the right time to change your makeup for fall. You don't have to abandon all of your favorite makeup products and stop wearing a coral lipsticks, you just need to adapt your stash to the new season. Here is how to take your makeup products from summer to fall.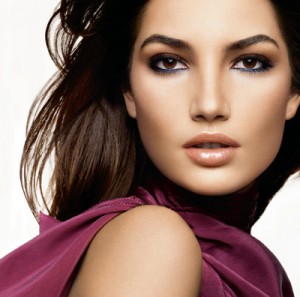 Products with shimmer and glitter are much more appropriate for summer, so once the weather turns cold, you shouldn't wear them that often. You can use the products with very subtle shimmer, but stay away from #makeup that is too shiny.
While there are certain products that you should stop using in fall, there are others that you need to use although you are not spending that much time outside, such as the products containing SPF. Keep your skin protected and use foundations and facial creams with SPF.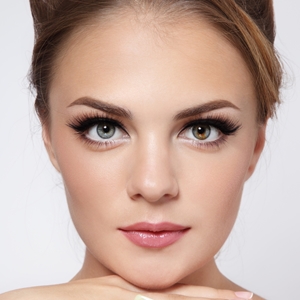 Pastels are amazing for summer, but you can try darker colors in #fall and #winter. Experiment with plum on your eyelids, try a bronzer shade instead of a pink blush that you usually use. Also, look for a brown mascara, a bronze toned blusher or earth toned lipsticks - brown is a great color for #fall and it also complements almost every eye color and #skin tone.