Share on Facebook
Curly hair can look and feel amazing, but only if you treat it with special care. Since curly hair tends to be very dry, it really needs the right care in order to look healthy and shiny. For a few tips, take a look.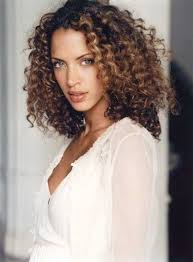 You probably already know that you should not wash your hair too often, which means no more than twice a week. Moreover, you need to invest in a few high quality #products, such as a great shampoo and conditioner designed for damaaged #hair - they are milder and therefore more appropriate for your dry #hair.
Deep conditioning is also very important for your #dry hair, as it helps keep it moisturized. All you need to do is apply some conditioner to your hair before shampooing and leave for as long as you can. After shampooing, you can style your #hair as usual.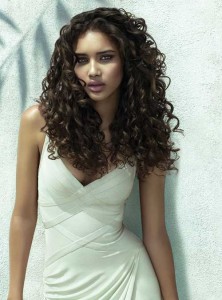 When it comes to #styling, the most important tip is to use a #hair diffuser. That way your #hair will be less exposed to heat and you will be able to get defined curls at the same time. Applying a heat protectant should also be a part of your hair care routine and remember to use a lower setting on your #hair dryer.