Share on Facebook
When you leave the hair salon with freshly colored hair, it is very likely that you are going to feel pretty and thrilled with your locks and that you will want that look to last as long as possible. There are not many things that make a girl as stellar as freshly colored strands, but the bliss doesn't always last too long. There are many factors that make the hue fade, leaving you with dull strands. If you are constantly looking for new ways to keep that color fresh as long as possible, here are a few tricks to help you achieve that.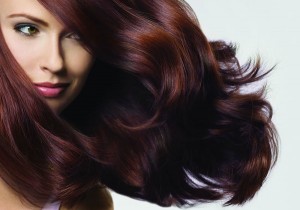 The first thing you can do to prevent the color from fading is using the right shampoo, i.e. a color protecting #shampoo. Toning shampoos are also a good solution, depending on your hue.
Although toning shampoos are most often used by blondes, when used once a week, every #hair color can benefit from them. Make sure to consult a professional hairstylist before applying such a shampoo because it alters the tone of your color.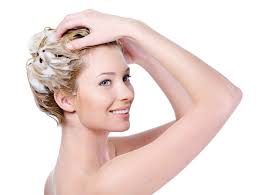 Keep your hair protected from direct sunlight because the sun's rays bleach your hair and make the color fade. You can limit sun exposure by wearing a #hat or using a color protecting spray. Another thing you should avoid is hot water. When you wash your hair, stick to lukewarm temperatures to protect your hair color.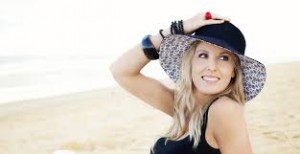 Hydration is very important not only for your #skin, but for your hair, too. If your hair is dried out, it will lose the color more quickly. Avoid heat styling as much as possible and use a conditioning #mask once a week.