Share on Facebook
Face masks should become one of the most important skin care products in your skin care routine, for a number of reasons. Face masks are easy to use, they help you with your skin care concerns, and they keep your skin tone. The right face mask can do all of that for your skin and so much more, and this is why you can benefit from using it.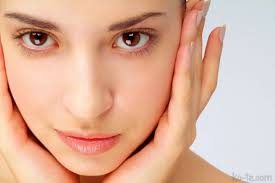 Apart from improving the overall look of your #skin, face masks that contain essential oils can also make you feel better and relaxed.
Cleansing your face every day is the way to remove dirt, oil, and makeup from your #skin. But, that's just the surface. When it comes to removing the impurities that lie beneath those top layers you clean every day, face masks are the proper way to experience a deep cleansing process.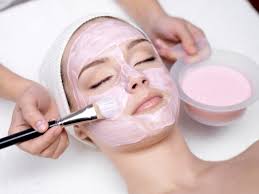 Face masks keep your pores unclogged, which means that no bacteria can develop inside of them and that you can enjoy your healthy, radiant #skin. What face masks actually do is that they remove dirt and the build-up of dead #skin cells, which is how it also helps unclog your pores. And, since we all know what clogged pored lead to, face masks are a perfect way to prevent that from happening. This way face masks also prepare your #skin for lotions, serums, and other skin care products and help them work more efficiently.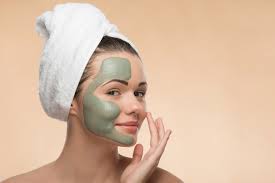 Face masks, especially those that contain mint help stimulate blood circulation, which results in the improvement in your #skin tone. That is why your #skin looks and feels softer, smoother, radiant and refreshed after you apply a face mask.