Share on Facebook
New Year's Eve 2015 is coming! It is closer by the day and every woman wants to be beautiful and stylish for that occasion. If you are looking for your perfect dress for that night, you've come to the right place. Take a look at the following photos and find the right dress to show off the glamour and excitement of New Year's Eve. Get inspired and celebrate 2015 in style!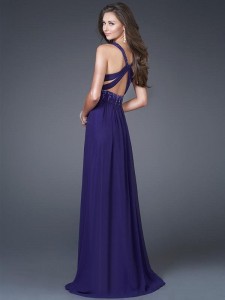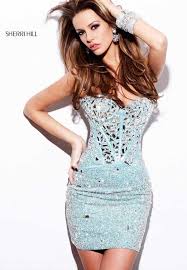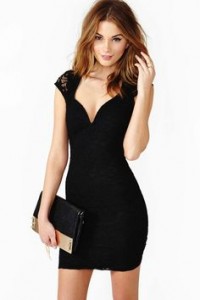 1. Sparkle! New Year's Eve is the perfect opportunity to wear something fun and over-the-top. Choose one of these sequin dresses to add some sparkle to your style. Sparkle with sequins!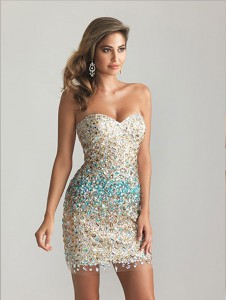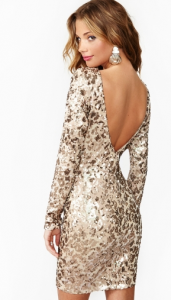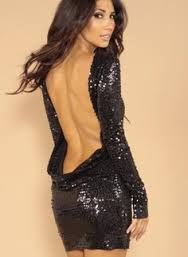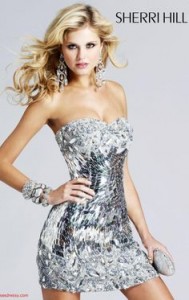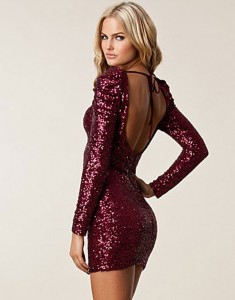 2. Feminine look Lace dresses are synonymous with elegance and if you want a romantic and classic look, this is the right choice for you.
Beautiful lace makes an item of clothing look beautiful and unique. Take advantage of this!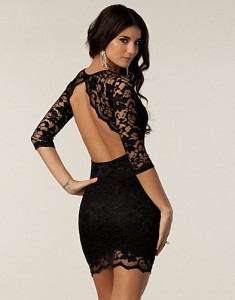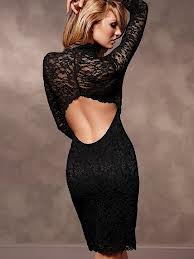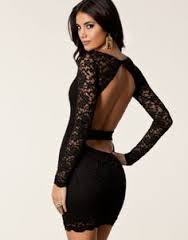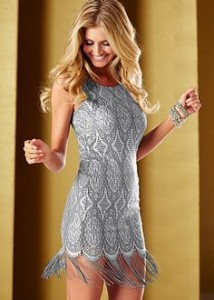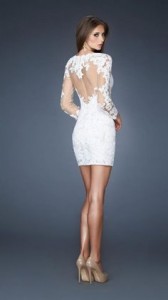 3. Stylish Nothing screams classic glamour more than a head-turning floor length gown. If you are looking for timeless sophistication, choose one of these classic dresses that will make you feel amazing. Chic and elegant, long dresses are always in style.