Share on Facebook
If you are willing to spend half an hour with your blowdryer every morning, then you are probably not looking for low maintenance hair tips. However, if you are one of those women who want hair that looks amazing without having to spend a great part of their morning routine on it, this guide to low maintenance hair is perfect for you.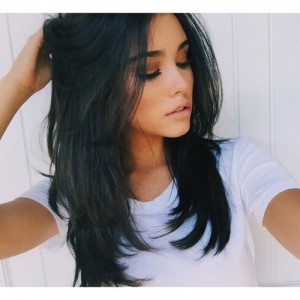 The most important thing for low maintenance #hair is to get the right cut. When choosing a #hair cut, keep in mind your natural #hair texture and think how much time you are actually willing to spend in front of your mirror. If you have wavy #hair, avoid too-short layers, and if your #hair is fine and straight, opt for long layers.
But, remember that short #hair doesn't always mean low maintenance, as it requires more frequent trims and more styling. Another thing you should avoid is a lot of short layers, as it takes much time to make them look good.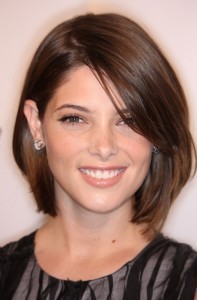 You should also avoid heavy #bangs that reach your brows, because you will have to trim them regularly and style them perfectly every time. On the other hand, longer #bangs are a much better solution, as you can easily sweep them to the side and they blend very well into the rest of your #hair as they grow out.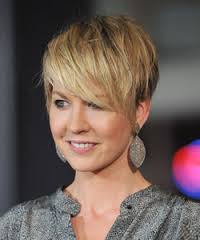 To avoid split ends and breakage, choose a good shampoo, conditioner, and deep conditioner. #Healthy #hair means less frequent trims and that is why you should wash your #hair less often, condition your roots and use a heat protectant before blowdrying. A leave-in formula and a moisturizing cream are also very important for #healthy #hair.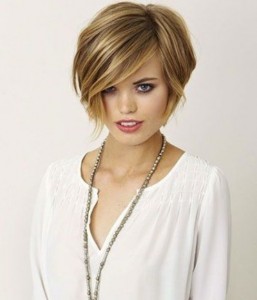 If you don't like the look of your #hair when your roots become obvious, but you also want to avoid hair salon visits every four weeks, try ombre. This technique doesn't leave a visible line as it grows out and that is why you can have it done only once a year and your #hair will still look amazing.