Share on Facebook
New Year's Eve is just around the corner, you've prepared your entire outfit, but you had no time to think about your holiday hair and makeup? Don't panic, there are a few useful and easy beauty tricks and holiday hair solutions that will make your life much easier. Take a look and enjoy this holiday season.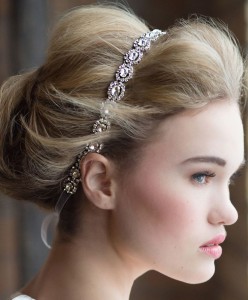 Braided #hairstyles are perfect for all kinds of events, you can just choose a sparkly #hair accessory to make your #hairstyle look more festive. If you prefer soft #looks or want a messy # braid, you just need to loosen it with your fingers after styling. However you decide to style your #hair, remember that a festive #hair accessory can make your #hairstyle look more #elegant.
When it comes to your #makeup, this is the perfect time of the year to make your #skin brilliant. After you apply your #foundation, blend some cream #bronzer under your cheekbones and finally add a layer of #highlighter. Finish your whole #look with a pink #blush on the apples of your cheeks.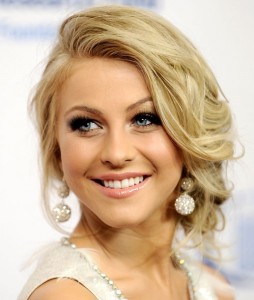 Chances are you are going to kiss a lot of family members or friends on the cheeks, and you don't want to leave a mark. So, try a matte #lipstick with a balm, or opt for a #lip balm only. If you want to make your eyes pop, remember to coat your eyelashes from root to tip, and you can also apply multiple coats.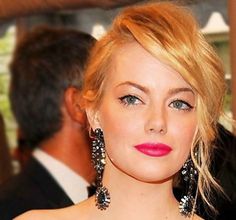 After those late nights celebrating leave a mark on your face, there is a great trick for covering your dark under eye circles - use a #highlighter instead of your #concealer. Chances are you won't have enough time to wash and blow dry your #hair very often during the holiday season, and that's the right time to use a dry shampoo, but you need to use properly. Apply it on your roots while your #hair is loose and work it in with your fingers. Give it a couple of minutes to absorb all the excess oil, brush your #hair and style it as you wish.