Share on Facebook
Bangs can make even a boring haircut very interesting and they draw attention to your eyes. They are flattering on all face shapes, you just need to find the kind that is right for you. If that wasn't enough to convince you to get bangs and you are still thinking about whether you should do it, take a look at a couple more things you have to know about having and styling bangs.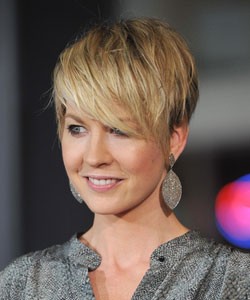 When you get #bangs, you suddenly realize how fast they grow. And, because you can't style them when they are too long, you might have to visit your hairstylist more often.
You can actually trim your #bangs by yourself, just twist them in small sections and clip the ends with a pair of cuticle scissors to get an even finish and if you need just a tiny snip. However, it is always a better idea to go to a #hair salon and let a hairstylist do the work.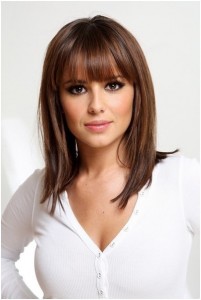 When it comes to styling your #bangs, you need to blow dry them first, and then the rest of your #hair. You already know that you shouldn't wash your #hair every day, but that's not the case with #bangs. They tend to get greasy and they often develop bends, so you might need to wash them often.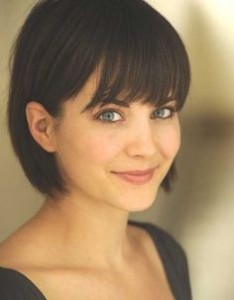 No matter how much you like them, your #bangs can be a little annoying, so you need to keep a few #hair accessories at hand if you need to pick them up. Bobby pins are the best choice, because they are so small that you can toss them into any bag, no matter how small it is.