Share on Facebook
When it comes to makeup, once you turn 50, the makeup rules you obeyed in your 20s and 30s no longer apply, but you still need to have a great skin care routine. Now you need to learn how to conceal those fine lines and sun spots and make your skin more radiant, but if you don't apply your makeup properly and you don't take care of your skin, you can look even older. Here is how you can turn back the clock.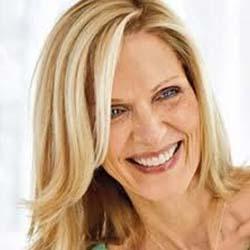 Your #skin is the most important. So, keep it hydrated and exfoliate regularly so that your #makeup routine can consist of a #concealer, a #mascara and a lip balm for as long as possible. You probably have an adequate #skin care routine, and if you are doing everything right, you will need less #makeup.
Your #skin needs to be well hydrated and it should be glowing. So, keep moisturizing and use a retinol cream. If your #skin is well moisturized, it will be soft and supple and your #concealer and #foundation will glide better. Also, exfoliate regularly in order to avoid flaky #skin that looks  even worse with #foundation atop it.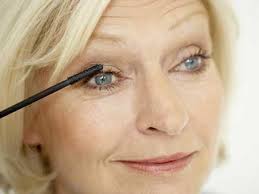 It is very important to take off all of your #makeup before bed and always apply a creamy #moisturizer, especially if you have dry #skin. Also, keep your hands and face out of the sun to prevent wrinkles and sun spots, and wear sunscreen not only on your face, but also your hands and neck.