Share on Facebook
Wool, synthetic, nylon - with so many options on the market, choosing the warmest and most elegant winter coat can be a bit difficult. Luckily, there are a few useful, yet simple guidelines to help you pick a proper and chic cold-weather coat.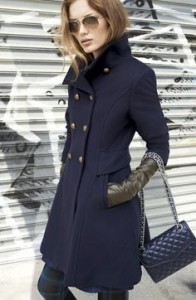 When you find a coat you like, go into detail. Look for the signs of quality, and inspect whether the stitches are straight without any loose threads, and if buttons are securely attached; you should also pay close attention to the fabric and trimmings.
Take your time to find a #coat that can be worn multiple ways. You don't have to trade your elegant pieces for sporty options, just find a coat with several styling possibilities.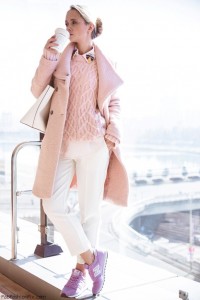 If you are looking for warmth without bulk and too much weight, opt for down. Also, to keep looking feminine and #elegant when in a ''puffer'', pay attention to the details that will enhance your silhouette instead of hiding it.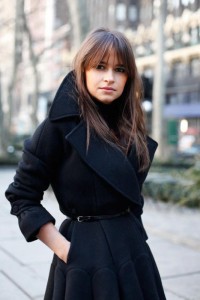 After you buy a #stylish and quality #winter #coat, you need to take good care of it. Wash it twice a season - wool coats should be dry cleaned, and synthetic-filled coats can be washed in a washing machine, as well as down-filled coats.