Share on Facebook
Whether you are a blonde, a brunette, or a redhead, there are amazing colors for your shade that you will like to try this fall. And since fall is the perfect time to enrich your hair color, take a look at these luscious colors before you book your next  appointment at your hair colorist.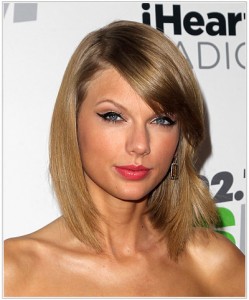 If you are a #blonde and think of going darker, but you still don't want to become a #brunette, then a honey blonde hair color is a perfect choice for you. Ask for a  medium honey blonde and that will be enough to make a great change.
The combination of blonde and brown hair, or bronde, is also a great choice for #brunettes who want to get a golden reflection. Ask your hairstylist for a light neutral brown as the base and highlights all around your head. #Brunettes looking for a subtle change should ask for a medium chocolate brown, which is a perfect natural-looking brown.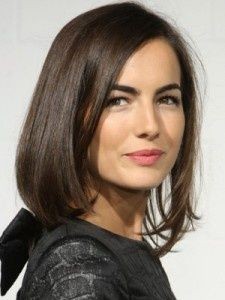 If you are a darker #blonde thinking of becoming a #redhead, you should go for a champagne-y red shade. It is very easy to go to this shade from your current #hair color and it won't look like a drastic makeover. Copper is a great hue if you plan to change your #hair color, along with golden red and rich strawberry.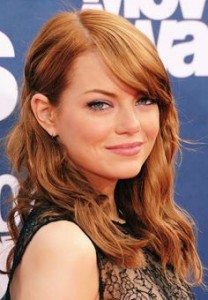 Related articles