Share on Facebook
If you are new to makeup or if you are not very confident in the makeup department, you might need a few helpful tips. When you are not confident enough, finding the right lipstick can be a bit tricky. If you are overwhelmed with so many choices, you might not know where to start. Here are a few tips if you need some help with finding the best lipstick for your complexion.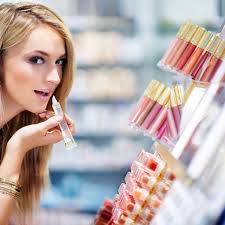 Before you make a decision, always test colors against your #skin. Not all shades complement every skin tone and complexions vary as much as #lipstick shades. Cool-based colors look great on skin with more of a pink undertone, while warmer hues pair great with darker complexions.
Lipsticks come in a variety of textures, such as satin, matte and #gloss, but how can one decide between them all? If you are new to the whole #beauty department, you might not already have a personal preference, so the best idea is to test away. Generally, a subtle gloss is appropriate for daytime, while satins and mattes are great for a night out.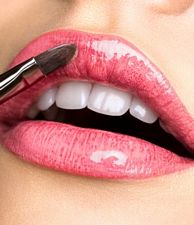 In order to apply your lipstick perfectly, your #lips need to be exfoliated and moisturized. After you prepare your lips, define them with a liner in a shade similar to the lipstick you plan to apply following the natural shape of your lips. Then apply your lipstick making sure to stay inside the lines. Finally, lightly blot your lips with a tissue for a polished look.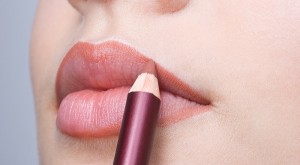 Related articles