Share on Facebook
All you need to subtract a few years off your face are the right #makeup products and the right application. With makeup, the possibilities are infinite – it can accentuate your best features and impart the illusion of youth. And since makeup can help you look more dewy and rosy but it can also make you look even older, it' very important to have the right products and to apply them properly. Here are a few tips to help you turn back the clock and erase years instantly.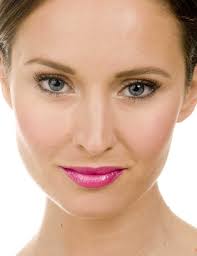 As soon as you start noticing some lines around your eyes, avoid shimmery shadows. While sparkles in shimmery #shadows highlight wrinkles, matte shadows blend into the skin and camouflage fine lines. When it comes to color, sage and jewel tones are your best friends, because they cancel yellow and red tones and make the whites of your eyes brighter.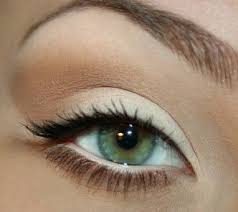 Pay attention to your eyelashes – they can make you look more youthful and awake. Opt for a curling mascara and always use your eye lash curler.
With age, your lips get thinner and drier. In order not to draw attention to the fine lines around your lips, try using lip gloss instead of #lipsticks, especially dark lipsticks. You can also use lip balms, they will keep your lips dewy and moisturized. Low to no tint is a great choice, because you don't have to worry about smudging.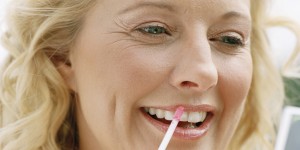 A great trick to lift your cheeks is to swirl your #blush slightly higher on the apples. A warm-toned blush is the quickest way to wake up your makeup. To make your cheeks look more lifted and hydrated, use a cream blush.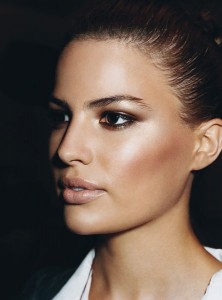 The key to youthful skin is hiding redness and dark circles. Silicone-based foundations add dewiness to your skin and hide all the imperfections on it. To put life back into your skin, choose a shade deeper than your complexion. Or, you can mix the shade that matches your skin tone exactly with the next darkest and apply with a foundation brush.