Share on Facebook
Ombre is a great, effortless-looking hair trend that allows you to have low maintenance hair without sacrificing your style. This is a trendy and stylish solution for every hair type and whatever your natural hair color is, you will easily find a color combination that suits you. If you are not sure whether you should get ombre hair, here are a few reasons for you.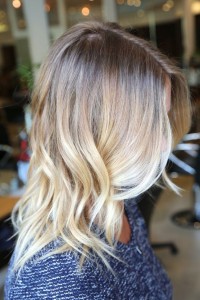 Although solid hair color can be very #stylish, ombre is still more fun and interesting.
You can choose a very subtle transition between the shades, a more dramatic #look, or even contrast two completely different shades. No matter what kind you choose, your hair will surely stand out.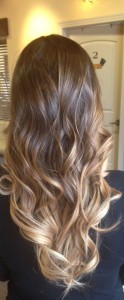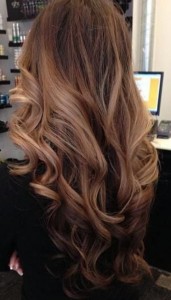 Another excellent reason to get ombre #hair is that hairstyles look much better, and it also looks equally great worn both straight and curly. If you choose two complementary shades, this effect will give more dimension to your hair, which is why any #hairstyle you choose will look prettier and the details, such as a #braid, will stand out more.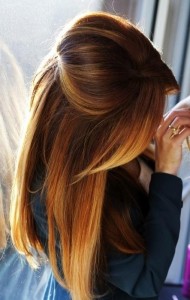 What is great about Ombre is that you don't get all of your hair colored, which means that you don't have to maintain your roots. You don't have to worry about them at all, you can just let them grow and your hair will still look fantastic.