Share on Facebook
The easiest way to get through the cold fall and winter months is with stylish clothes. These fall wardrobe classics will take you through this season in the most elegant way possible. To make sure that you have all you need to look fabulous this fall, scroll down.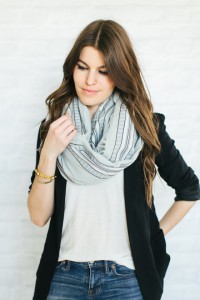 A sleek #bag for every occasion is something every woman needs. Find one bag that is big enough for your weekdays, one cross-body #bag that is perfect for weekends when you want to look casual and one silver #clutch that will be perfect for going out.
Wet and chilly days are ahead of us, so you will certainly need a pair of rain #boots. Look for a pair that looks great with both jeans and skirts. Another fall wardrobe staple is a coat, and since this is a clothing item that you will wear most often during the cold months, it is important to find a #stylish and timeless one, such as a classic camel or clean white.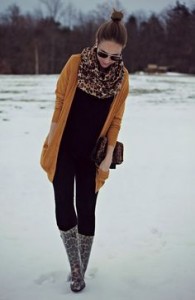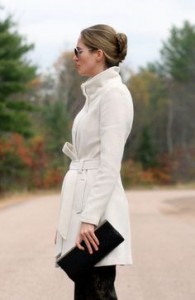 A tailored #blazer can make any outfit look much more #sophisticated, and this is just the right time of the year to wear it. You can wear it on weekdays with a blouse under for a professional #look and with a t-shirt and jeans on weekends.