Share on Facebook
Summer is almost over, which means that your closet, as well as your apartment, need to be reorganized so that they suit your needs and help your get ready quickly when you are heading out and enjoy chilly nights if you are staying at home. These really useful but simple organization tips will help you achieve just that!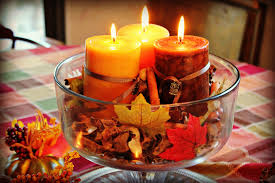 If you want to keep your #closet uncluttered is to cycle your #clothes with season. You don't need #coats during summer, as well as you don't need your sandals all fall and #winter. That is why it's really useful to keep the clothes and shoes you won't need until the next season somewhere cool, but make sure they are dry and clean.
When it comes to your #balcony, once you realize that days are not so warm as they used to be, take your plant inside and move the furniture that should not stay out during those cold and rainy days. If you still want to keep your furniture outside during #fall, keep them well secured so that the bad weather doesn't harm them.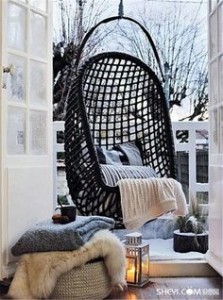 If you like to cook for your family, chances are you have a number of different spices in your #kitchen. Check your spice jars and clean your kitchen cabinets preparing them for the ingredients you need to switch from fresh and cool food to warm and spicy meals.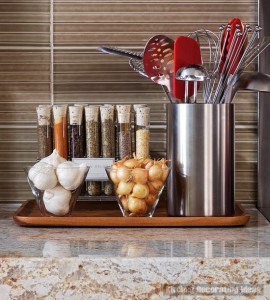 #Fall is the right time for a deep clean. Some of the products you need for a real deep clean of your oven, bathroom and different appliances usually have an unpleasant smell, so make sure that you do finish your deep clean while it is still warm enough to air out the unit you are cleaning.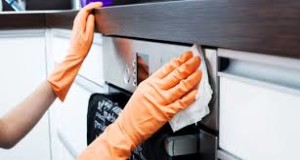 Find a quality and interesting doormat. While you don't have to have one during summer, but in #fall they are a must. That is the proper way to protect your hardwood and carpet during the rainy and snowy season.