Share on Facebook
When it comes to preventing premature aging, the most important thing is wearing sunscreen. Surely, you've heard this numerous times before, but not many women actually do it every single day. Some of them think that wearing a sunscreen is unnecessary during winter, while others don't know how to apply their SPF properly with their makeup. Let's discuss both of these questions and learn the basic things about wearing sunscreen with makeup.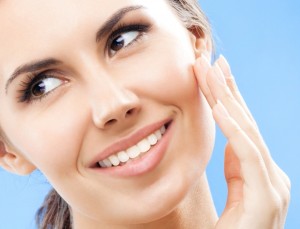 Many women don't understand why wearing sun protection in autumn and #winter is so important. The sun can damage your #skin regardless of the weather because a very high percentage of the sun's UV rays can pass through clouds.
Your skin is vulnerable to these rays even when you are sittings next to a window, because glass can't protect you against the sun's harmful UV rays. For this reason, you need to wear a #sunscreen every day. Regardless of your skin type, it is susceptible to sun damage, which causes dark spots and wrinkles.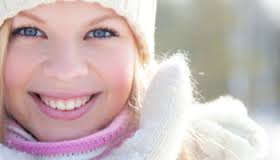 Before you apply your sun screen, cleanse your #face. Any skin #care product works better if your skin is clean. Apply your sunscreen and allow your skin some time to soak up the product properly before applying your #makeup. You can even try a BB or CC cream with SPF in it, just remember that the coverage needs to be thorough to protect your skin properly. Finally, a dusting of translucent powder will keep your makeup in place and cut the shine from the sunscreen.