Share on Facebook
Many women get their hair bleached, even though they know that bleach is one of the harshest chemicals they can use on their hair. Bleach can cause brittle hair and split ends, and  if you are experiencing some of the typical symptoms, you need to do something before the problem gets worse.  Since it actually causes damage by stripping your hair of the oils that keep it moisturized, you need to replace that moisture. Here are a few most important things you can do for your bleached hair.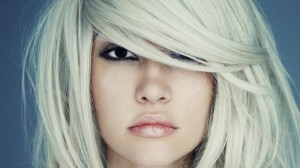 If your #hair is damaged by bleach, stop shampooing your hair too often and when it starts to look greasy, use a dry shampoo. Bleach makes your hair brittle and dry, and in order to make it look healthy again, you need to give your hair more #moisture.
To restore your hair and get rid of dryness, apply a deep conditioning treatment. Using a leave in conditioner and getting monthly trims are other ways to treat your hair.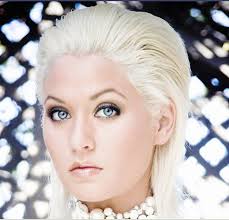 Since bleach makes your hair very dry, styling with heat will fry your hair even more - try to avoid using your blow dryer and flat iron as much as possible and let your hair air dry whenever you can. However, when you have to use a hot tool for your hair, use a heat protectant spray. You need to pay attention to your split ends - dry hair equals with a lot of split ends, so you need to find a product and try to prevent them.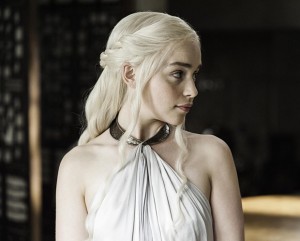 Related articles