Share on Facebook
If you love clean, elegant interiors, white might be just the right color for you. It is the color of joy and cleanliness that represents purity and it will never go out of fashion. However, this color scheme can appear sterile, and that is why you should incorporate different textures and layers in white. Read a few more tips for decorating with white.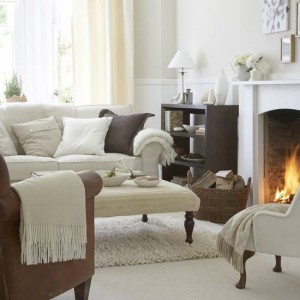 White has many shades and you shouldn't be afraid of mixing them in order to make your #décor look more interesting. Moreover, if you add glass and silver details and decorative elements, your white #interior will look even more #elegant and #stylish.
If you plan to add some color to your white #interior, take a close look at all the shades of white in the room. Warm whites should be paired with shades of blue and neutral tones, while cool whites work best with vivid colors.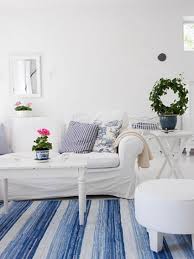 When choosing a shade of white for large areas, such as walls, think about the room you are decorating. Warm shades of white are great choices for creating a peaceful atmosphere and that is why you should choose them for living rooms and bedrooms, while cool whites work best in bathrooms and kitchens.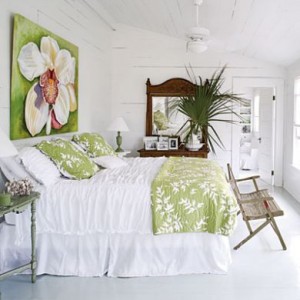 Related articles