Share on Facebook
Winter can take a toll on your hair, so you need to take care of it if you want to keep it healthy and shiny. All you need are a few natural hair treatments and your hair will be in top shape.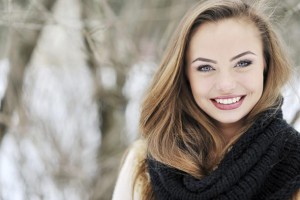 Eggs are high in protein and #healthy fats, which is why they are used in so many #natural #hair treatments. It is very important to remember that you should use the egg whites if you have oily hair and egg yolks if your hair is more dry. Also, such a #hair mask should stay on for at least 20minutes. Mix ½ a cup of egg whites or yolks, apply it to damp #hair and wash your #hair regularly after 20 minutes.
If your #hair never feels clean, then it might be the right time to clean it thoroughly and get rid of all the unwanted product residue. Mix two tablespoons of baking soda with half a cup of water and massage this mixture from your scalp to the ends of your #hair. Allow the mixture to set for about 15 minutes and use it twice a month.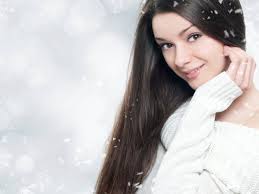 Olive oil and lemon mixture can help you in the case of an itchy scalp. Such a problem may happen due to many reasons, such as an allergic reaction to different #hair products or dry weather. This #hair mask reduces flaking, helps exfoliate your scalp and adds moisture. Take two tablespoons of lemon juice, olive oil and water, mix them and apply this mixture on your scalp and let it set for about 20 minutes.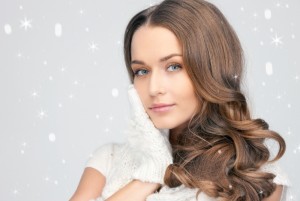 How do you take care of your hair in winter?
Related articles