Share on Facebook
Curtains make a room! They matter more than you might think, but choosing the right ones, with so many options on your hands, can be a bit overwhelming. Appropriate curtains can finish a room to perfection, but the wrong ones can easily ruin the design you have. To narrow down the options and select the curtains that will beautify and brighten your space, you have to think about privacy, the lighting, and the theme.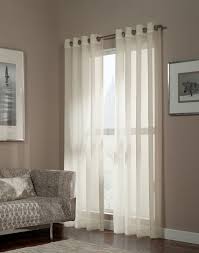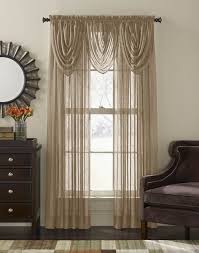 If a room doesn't require too much privacy, such as a living #room, but it needs natural light to brighten it, choose a semisheer fabric that offers light and subtle privacy. When it comes to thickness, pay attention to how much light you need - a thick fabric lets less light through than a sheer fabric. However, #bedrooms require more privacy, so  #drapes might be a better solution that sheer curtains. To add more interest to a room, and get both privacy and light,  you can layer sheer curtains and drapes.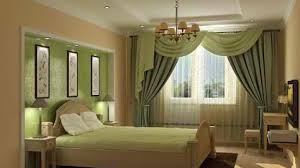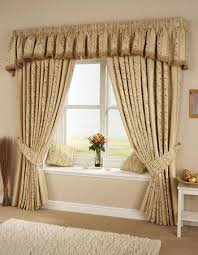 Before buying curtains, you need to decide whether you want them to blend with the #decor or to stand out. Although the #curtains should be tied in with the theme, it doesn't mean that the two have to match exactly. The fabrics should reflect the fabrics in the room, and the color should work with the color palette of the decor.
To add depth to a space and make them blend with the decor, the curtains that are the same tone but a few shades darker than the #walls will do the trick. However, for a little pop of color, pick the ones that are bolder. To make your curtains a statement piece, go for a large print in a color that relates to the decor, or choose a small and neutral print for a subtle hit of style. If you have many colors or patterned #furniture  in the room, stick with solid-color curtains, but if the colors in the room are similar and without patterns, patterned curtains will be the right choice.