Share on Facebook
Are your nails strong and beautiful? Or are they weak and brittle? To grow strong and healthy nails and prevent nail damage,  start with a few simple everyday habits. To get gorgeous nails and enjoy amazing manicures, you need a proper fingernail care to make them looking their best. Take a look at the following tips and check  whether you are taking good care of your nails or you need to adopt a few more habits to keep them in perfect shape.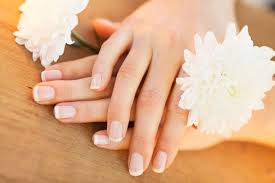 Prolonged contact with water contributes to split fingernails, so try limiting water exposure. Wear gloves when you wash dishes or use harsh chemicals for cleaning to prevent bacteria from growing under your fingernails. Keeping them clean and dry is the first step if you want to keep your #nails from breaking.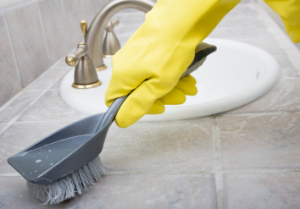 To prevent #nail peeling, keep your nails moisturized. Daily chores and frequent washing can dry out your hands and nails, and to keep them moisturized, apply a lotion a few times a day and massage it into your cuticles, too. If your nails are really dry and damaged, put on a pair of cotton gloves after applying your #moisturizer to lock in the moisture.
If you have weak nails, keep them on the shorter side until you build up their strength. Shorter nails are less prone to breaking, so trim them to a squarish shape with rounded tops.  File down your nails in one direction - sawing them back and forth can cause your nails to peel and split. Always wear a nail hardener and nail polish. Nail hardeners contain proteins and vitamins that fortify and nourish weak nails, and a thin coat of nail #polish can help your nails maintain moisture.