Share on Facebook
Applying foundation seems simple enough. But, it can actually be very tricky and it is the source of anxiety for many women who like to wear makeup. Foundation brings your makeup look together with a flawless base, so this step really deserves your attention. To achieve the best-looking skin possible, here are a few great foundation tricks.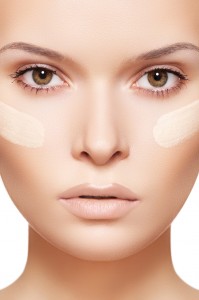 Finding the right #foundation can be a real challenge, it's a game of trial and error. To find the right shade, choose three different shades that are in your general shade range and apply them, one by one, along your jawbone. Test them in the daylight and you will be sure that the color is correct if it disappears without blending.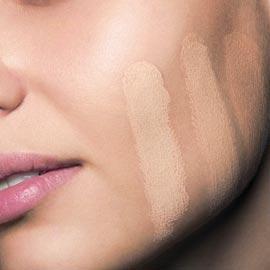 For an even, flawless finish use a brush to apply your #foundation. A brush will help you achieve an airbrushed finish, or try using a makeup sponge for complete coverage.
Concentrate on the areas where you have blemishes or uneven skin tone and blend out – the foundation will become thinner towards the hairline and this will help you achieve a more #natural finish. The way you apply your foundation is very important, so start in the center of the face and work your way out.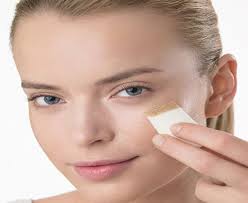 Remember to apply your concealer after foundation, otherwise you will use more than you actually need. To set your foundation and keep your face looking matte, finish with a little bit of #powder. You can powder just along your T-zone, that is where your skin gets most oily.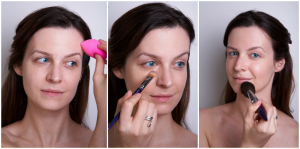 Related articles