Share on Facebook
When you don't want to wake up half an hour early to do your hair for work or school, there are some hair tricks to help you look as if you spent hours in front of your mirror even when you are experiencing one of those lazy days. Even when you have no motivation to do your hair, you still need to look presentable, and these amazing hacks are great solutions for your lazy days. Take a look at these simple hairstyles and other tricks that will save your day!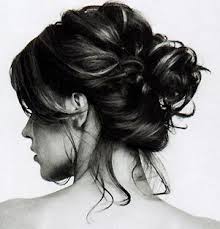 If you know that you are not going to have time to wash your #hair in the morning, apply your dry shampoo the night before. It will suck up all the excess oil and make your hair look clean and voluminous. A dry shampoo will absorb the grease without drying out your hair.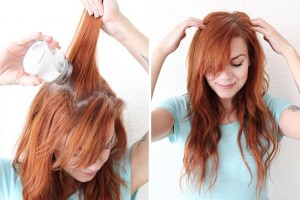 A great messy bun looks very interesting when done right, and a really beautiful messy bun can be achieved only with second day #hair. Another great thing about a messy #bun is that there are many ways to style it. Gather your hair up after combing it with your fingers, and then pull out a few strands and make it as messy as you like.
Messy French twist is another #hairstyle that is easy to achieve, and it works better on unwashed hair. Chic yet #stylish bun hairstyles are fun and time-saving solutions for lazy days, and the best thing is that there is no right or wrong way to achieve this effortless style.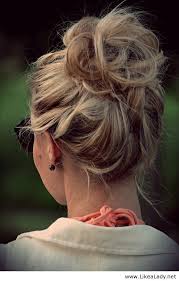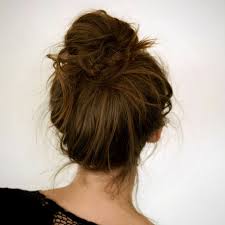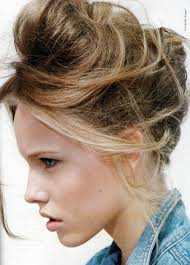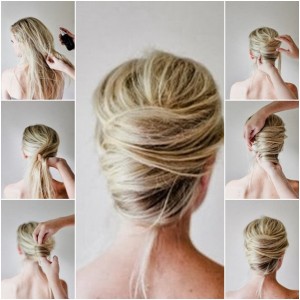 Braids are a simple, cute, and easy way to make you hair look fabulous, and there are many braided hairstyles to choose from. Whether you like French braids, fishtail, or side braids, they will look great even if you didn't have time to wash your hair. It's easy to make your lazy days fabulous, it only takes a few minutes to make a great braid.