Share on Facebook
Less is more, especially when it comes to the latest makeup trend. You don't need heavy makeup to look gorgeous and flawless, you can also keep your makeup subtle and still look beautiful. Going light-handed with cosmetics may make you appear even better looking. Here are some tips to play up your natural beauty and look fresh and flawless with fewer beauty products.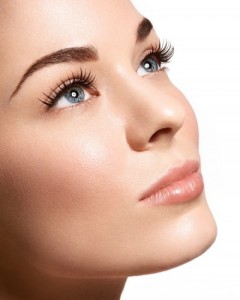 When it comes to no-makeup look, the most important thing is to even out your #skin tone. You can do this with a tinted lotion and a concealer for deep undereye circles and blemishes. Be careful not to use too much concealer because that makes the problem even worse. If your skin gets shiny, apply a small amount of translucent powder.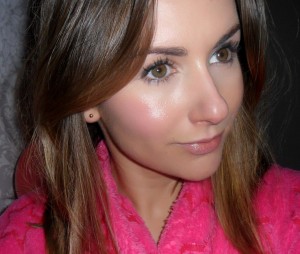 For a #natural #healthy glow, use a cream #blush and apply it on the apples of your cheeks with your fingers and blend it towards the temples. Blushes in warm peaches and pinks will warm up your face and give your skin a nice and subtle glow.
Apply a coat of mascara and pay attention to your eyebrows – well shaped eyebrows can frame your #face and give it more definition. Finally, apply a tinted lip balm for a pop of color and your no-makeup #look is complete!