Share on Facebook
Every girl wants to have gorgeous, full, and long eyelashes. Many women would say that mascara is the one beauty product they couldn't live without, and that just shows how important our lashes are for most of us. It is the one feature on our face that we most focus on when we apply our makeup, which just proves how important our lashes are to us. If you were not lucky enough to be born with thick, long lashes, follow these simple steps to make them flawless and perfect looking.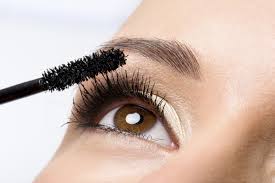 Start with your eyelash curler. Make sure that your #eyelashes are dry and heat up your curler with a hair dryer before using it. Start at the base of your upper lashes, squeeze and hold for a few seconds and, as you work your way toward the ends, lightly press down again. This will make the curl come out naturally and your eyes will look wider and brighter.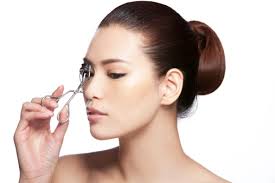 Apply a thin coat of your #mascara and let it dry before applying the second coat, otherwise the mascara can become very clumpy. Before applying, wipe your mascara brush to remove any excess product and to take off the glob that tends to form on the tip of the mascara brush. Start at the base and move upward in a zig-zag motion and use an eye brush comb after each coat to get feathery eyelashes. Make sure to cover even those small inner and lower lashes.
Never pump the mascara wand in and out of the tube, because this will make the #mascara dry out very quickly. Avoid putting one thick coat; to get a more defined look, take some time to apply two thin coats of mascara. To get even fuller lashes, put some baby powder to your eyelashes before applying the mascara.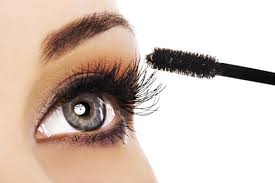 Related articles