Share on Facebook
You don't have to have a bunch of bags in your wardrobe, but there are particular handbags that are absolutely necessary and that every woman should own. Just like the right jewelry, the right purse will finish every outfit to perfection. If you are not sure which ones you should have in order to be ready for every type of occasion, take a look at these 3 types of bags every woman should own.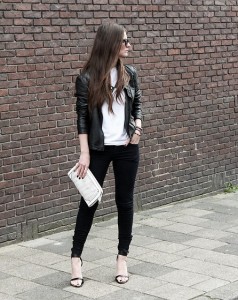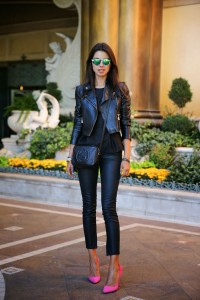 Crossbody #bags are very popular and handy for a modern woman. They are large enough to carry all the essentials you need, but small enough to make you look sophisticated.
They can successfully complete  a casual #outfit, but they are also great for more formal occasions and dressed up outfits. And, since you wear them across your body, they are very easy to carry.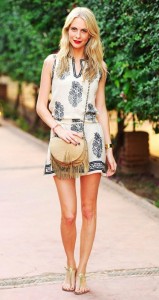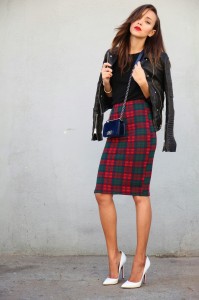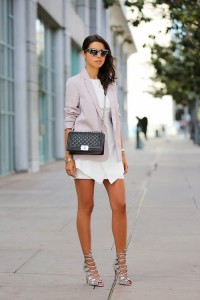 An oversized bag is great for travelling, busy mums and working women - it's a great casual every day bag. If you have to limit yourself to just one oversized bag, it should be neutral. Brown, black, and navy are great choices since they go with everything. A bag like this should be worn casually, they are simple, practical and great when you are running errands.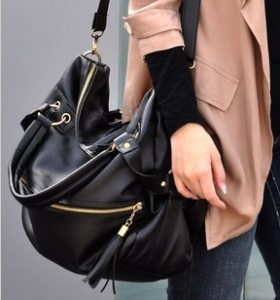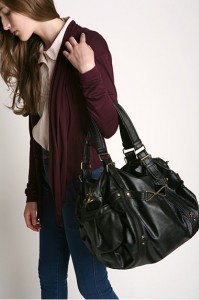 The most appropriate type of #bag for a #dressy occasion is a clutch. Clutch bags come in a variety of shapes and sizes and, although they are usually small and very feminine, they are big enough to keep all the stuff you need. For more formal occasions, choose an evening clutch - fashionable clutches come in many different colors and designs, so it will be easy for you to find the right one.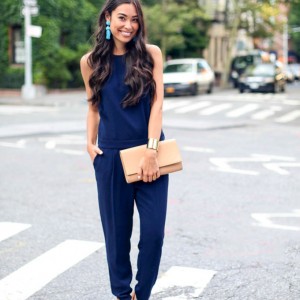 Related articles