Share on Facebook
It takes some effort to get soft and shiny hair, but it is really worth it and there are a number of treatments and tricks that will help you restore gloss to your hair. Silky hair gives a good impression so take a look at a couple of hair care rules of tips if you dream of smooth and shiny hair.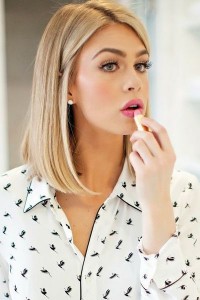 You probably already know how important it is to keep your #hair trimmed, but many girls who want to grow their #hair out, tend to skip a few hair salon appointments. If you are one of them, just remember that split ends make your #hair look lifeless and dull.
No matter how much you try, if you are a blonde, chances are your #hair is not shiny at all. So, if you need one more reason to go a shade darker, you need to know that light reflects better off of darker #hair, which makes it look shinier. Moreover, when you go lighter, you actually strip the color out of your #hair, which means that you damage it much less when you go darker, and that  consequently leads to shiny #hair.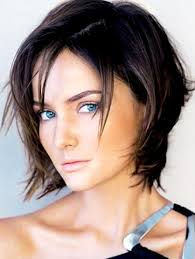 You can also look for shine-enhancing products, including shampoos, conditioners and finishing sprays designed to make your #hair shiny, but be careful not to use too much product, because that can make your #hair look dull.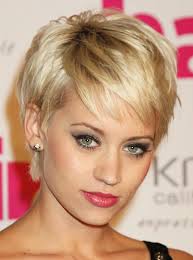 Hot oil masks and coconut oil are amazing treatments that will make your #hair #healthy and shiny. Apply the hot oil treatment once a week and use coconut oil as a leave-in conditioner and your hair will be shiny and soft. You should also use a #hair serum once in a while, just make sure to find one that is very light so that it doesn't weigh your #hair down.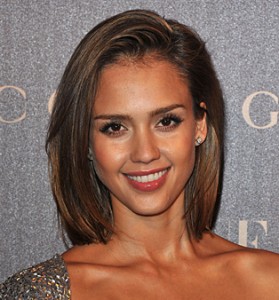 Pay attention to the kind of a shampoo you are using, and look for a nutrient-rich formula, for example, avocado or olive oil, and your #hair will be moisturized even before conditioning. When it comes to washing your #hair, it is also important to remember that you shouldn't rub your #hair, but pat and blot it dry instead.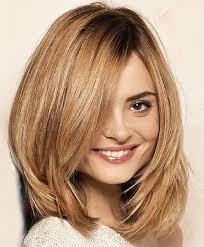 Have you tried any of these amazing tricks? Do you know any other secret? Feel free to tell us in the comments below!