Share on Facebook
If you have recently changed your hair to a brown color or you are a natural brunette, you need to take good care of it in order to get the most out of your brunette hair. If you want to keep your brown color rich, you need to learn how to take proper care of your brunette tresses.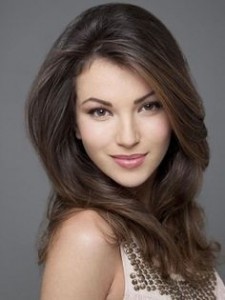 Whether you are a brunette or blonde, you can use coconut milk as an amazing #hair treatment product. Shampoo and wash your #hair and then massage coconut milk on your scalp and all the way from roots to tips of your #hair. Because of the distinct smell, use it only if you are not planning to go anywhere that day.
If your brown #hair is dry and damaged, avoid all the #hair products that contain sulfates and silicone. Dry roots are another problem that brunettes can experience, and you might want to consider a different haircut if nothing else helps.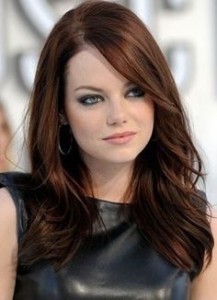 Beer is high in vitamins and protein and the alcohol can help you get rid of all the impurities, and that is why you should use the beer rinse if you are looking for a new way to get shiny and soft #hair. After shampooing, pour a bottle of room temperature beer over you wet #hair, wait for a couple of minutes, and then rinse and condition as usual. If you do this regularly, your #hair will be stronger and lustrous.
Humidity can have a really bad effect on your #hair, especially if you are a #brunette. If order to keep your #hair looking amazing regardless of the weather or the temperature, use natural shine polish and serum.